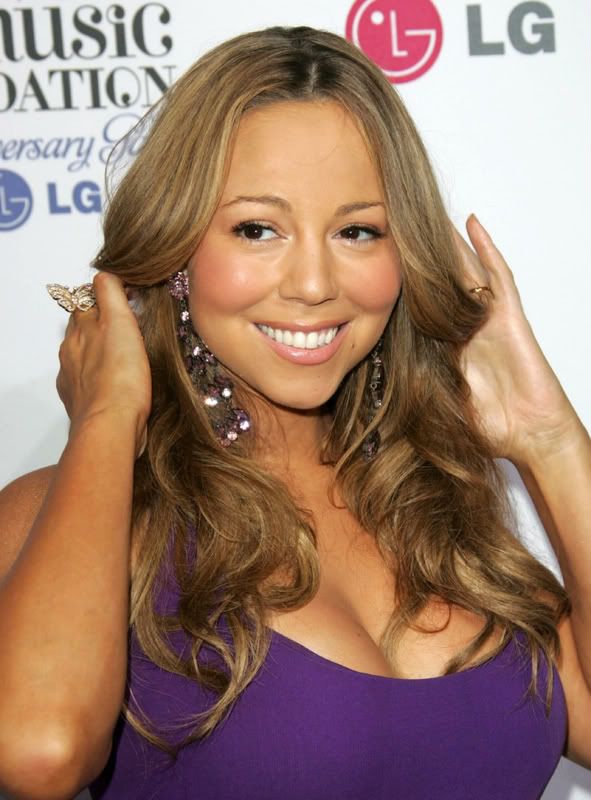 Don't let anyone say that LA Reid is resting on his laurels - instead, the super record executive has lots of work on the go, all at the same time.
"I'm working on a couple of really wonderful things," he reveals.
"There's Mariah Carey and her new album. I'm really excited about it - it's going to be amazing. So I'm working on Mariah, working on Janet Jackson and I'm also working on Jay-Z. Jay-Z has an album called American Gangster, inspired by the movie of the same name, coming out - it's going to be amazing."
And he refuses to reveal anything about Mariah's new music.
"I don't know. I don't even know the title yet. We have a couple that are floating around, and I don't want to spit it out because when I say it, I want it to be the one that sticks. We're still talking about it," he added.
Well could someone please say something already, it's rather rude! Ahh Lambs will we ever get the new's we've been hoping for! This Week perhaps?
Source: Virgin Media Music